We'd love to be a part of your special day. Drop us a line with the form below or email directly to hello@viageweddings.com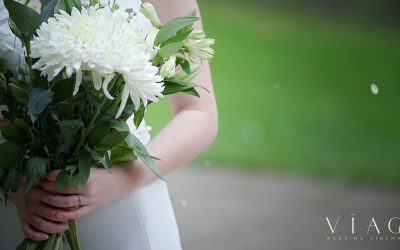 Themed Film Shoots As a wedding videographer in Guernsey we meet lots of people in the industry with great products. So we decided to contact The Boho Bride to see if they wanted to supply a dress or 2 for this bridal themed film shoot and were extremely happy with...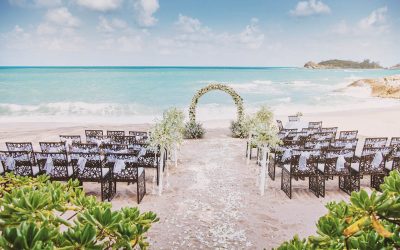 Planning a destination wedding and finding a good wedding videographer in Guernsey We all want to get married in a beautiful place, but some of the most stunning destinations are away from home. If you're aiming to get married in Guernsey, there are several factors to...
Current Location
Guernsey, Channel Islands