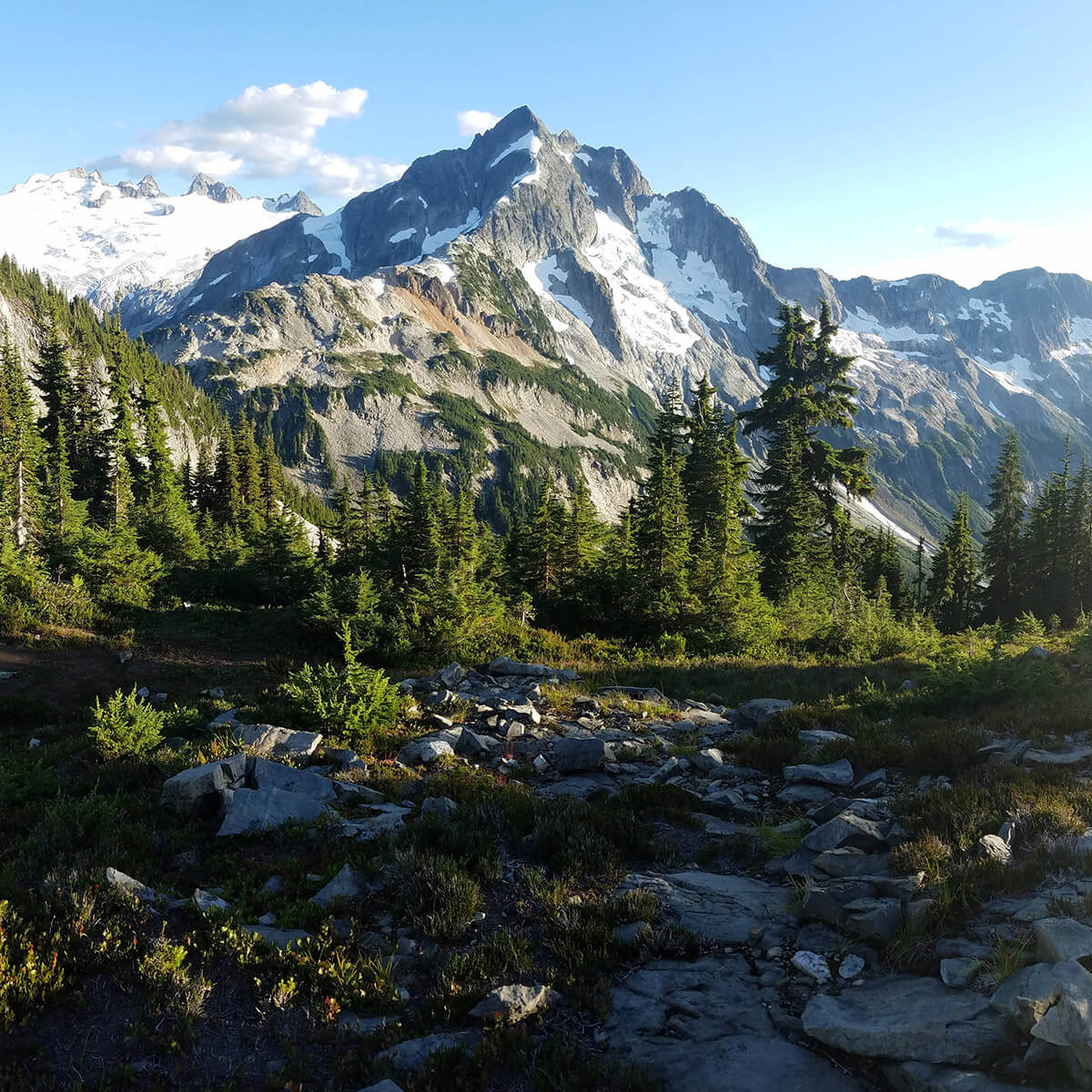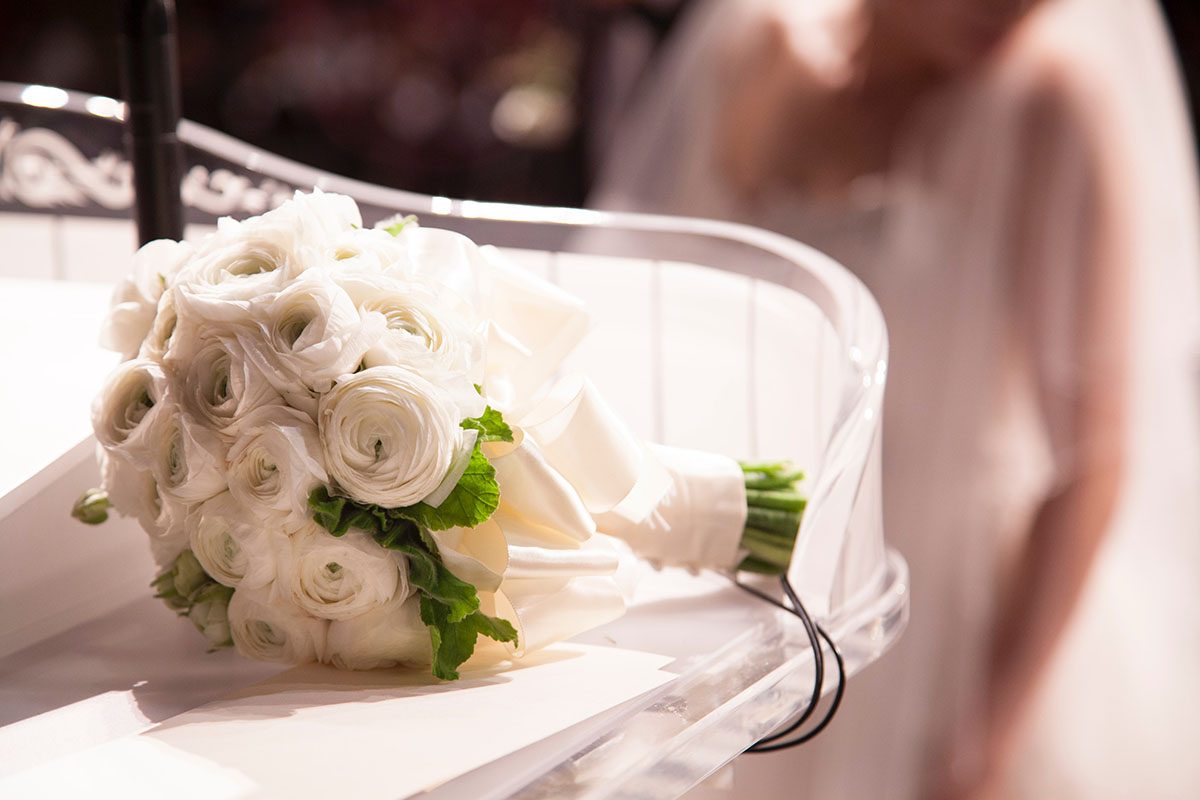 Destination & Elopement Weddings
When it comes to deciding where to get married, you might be looking to elope to an exotic or romantic destination. Whether you're heading back to the place that you got engaged, or are looking for an intimate, and quiet wedding; you'll undoubtedly want to be able to relive the day and show it to family and friends back home.
One of the biggest challenges destination weddings pose is guests being unable to attend, something that's slightly more difficult these days. So, having an experienced wedding videographer to film your beautiful day and help you tell your story, so that you can then share it with the people you love upon your return, is wonderful.
If you're eloping just you two, but still want a cinematic keepsake of your day, we will unobtrusively film your wedding. Shooting from angles that beautifully capture the romance and intimacy of your elopement without getting in the way of the two of you.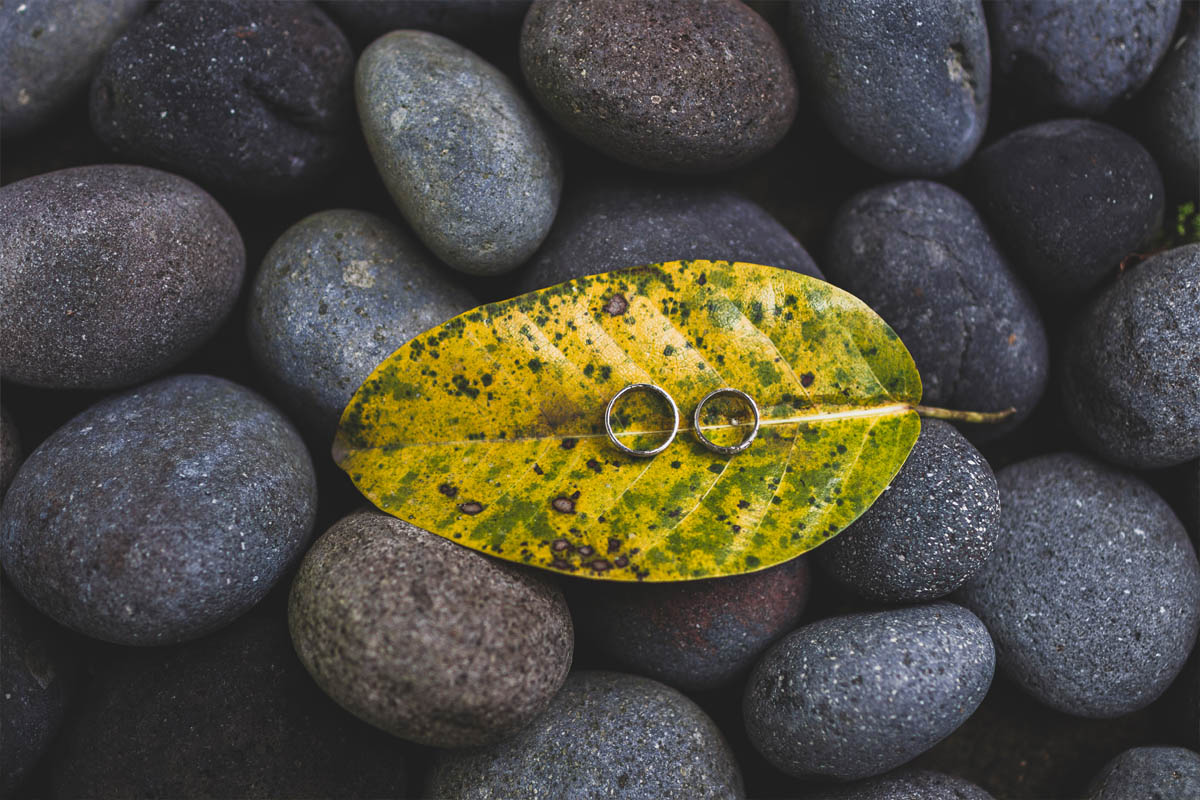 viage weddding cinematics
Inviting us to cover your elopement or destination wedding allows us to spend additional time documenting your day by getting shots of the location and activities that you have planned ahead and after the day itself.
By taking the time to capture clips either side of the wedding you'll be left with an amazing final  cinematic docuwedding film that you'll want to watch time and time again.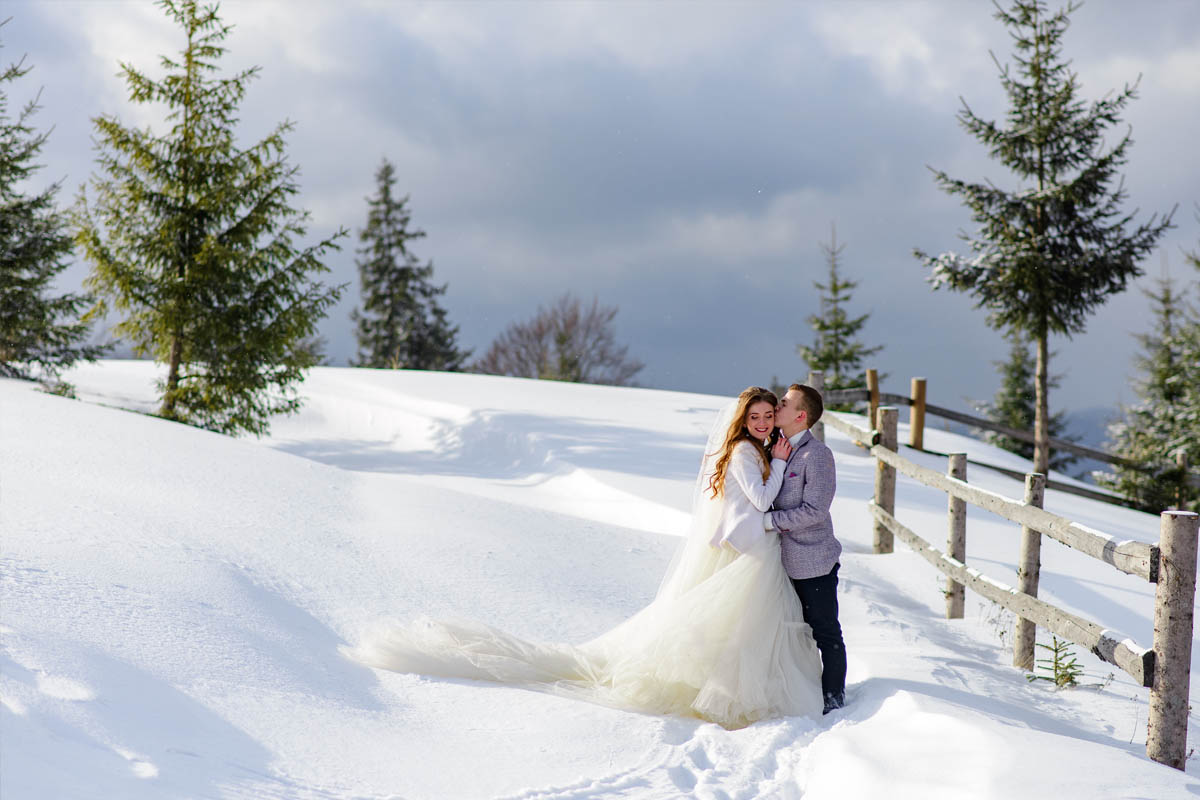 We're based on the idyllic island of Guernsey, which in itself is a beautiful destination wedding location. As one of the Channel Islands we are positioned with unique access to the UK and Europe, as well as further afield.
With a love of travelling, we will go where you go to capture a Viage Cinematic DocuWedding Film of your special day, and quite frankly why would you want anything else?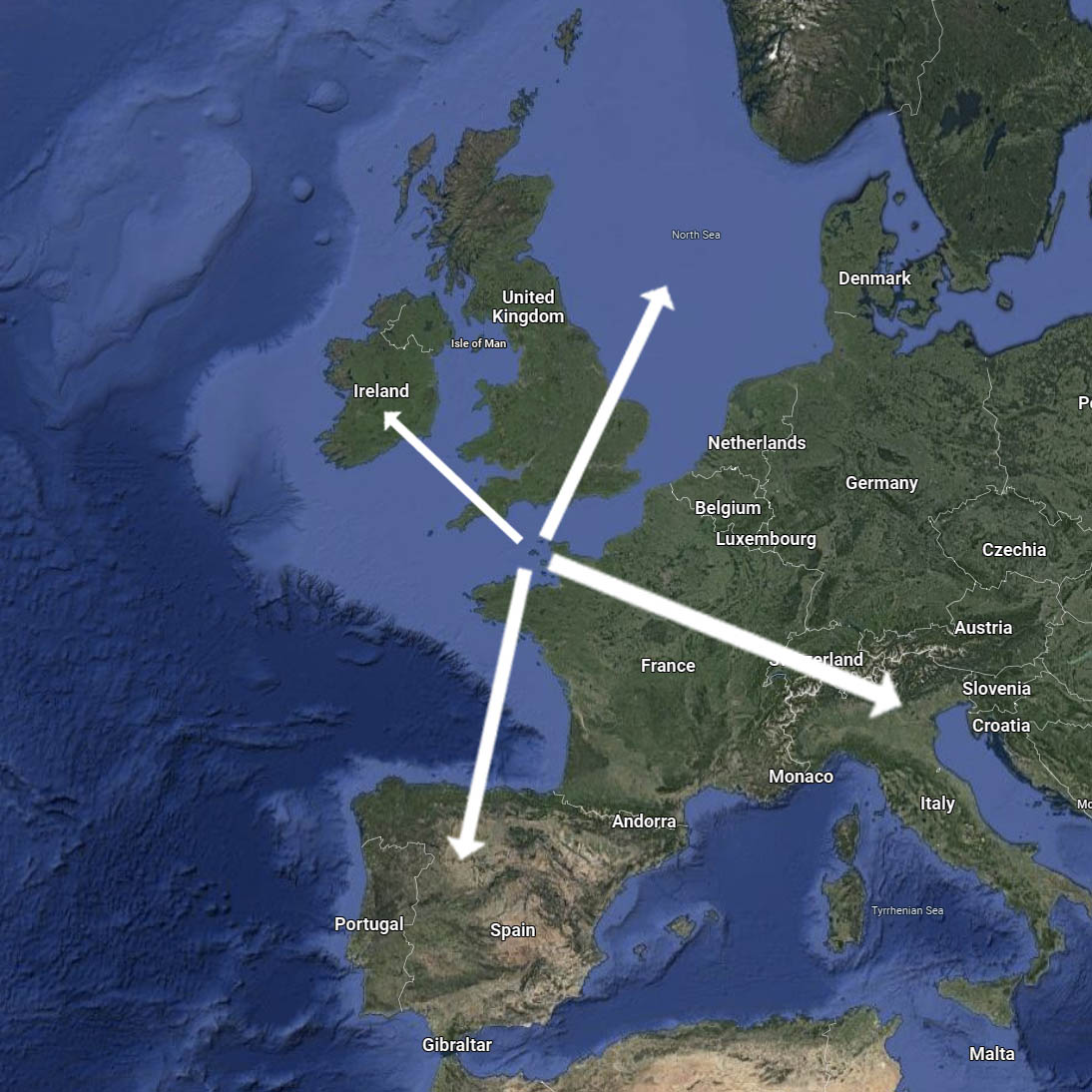 Follow us on instagram @viageweddings