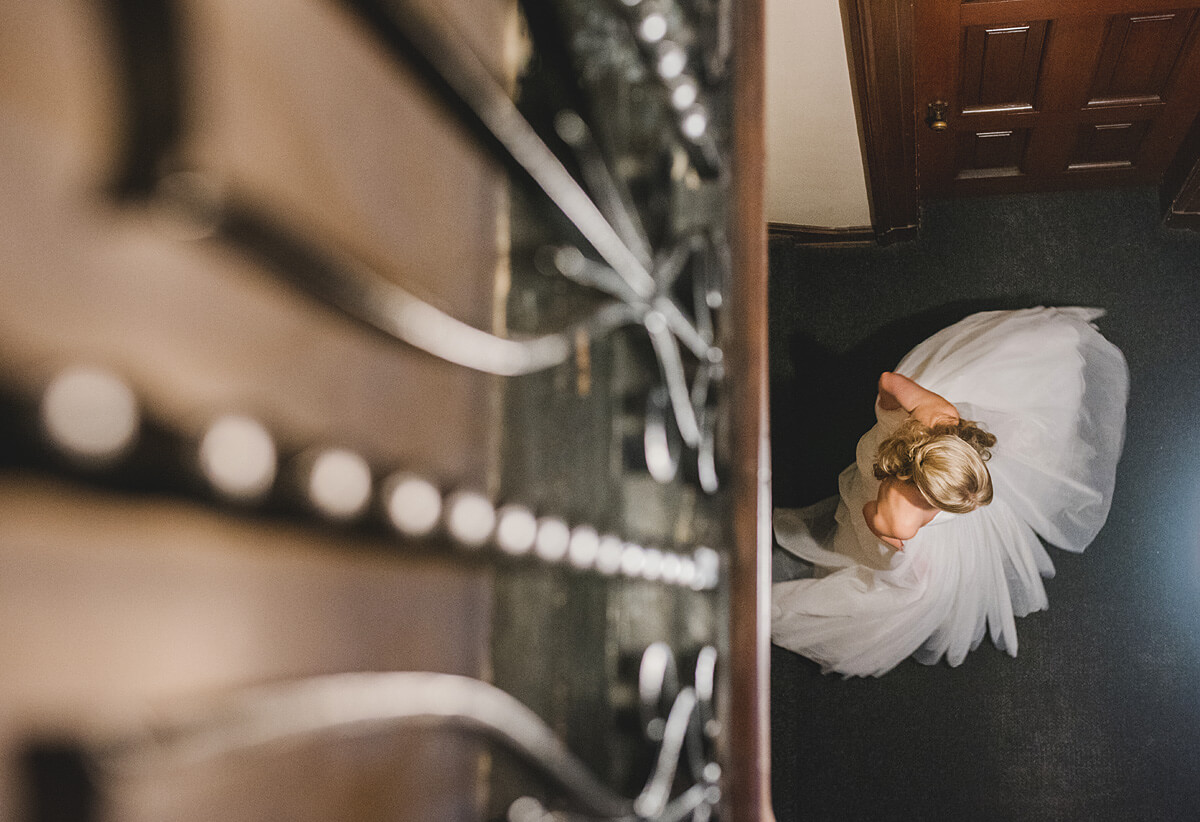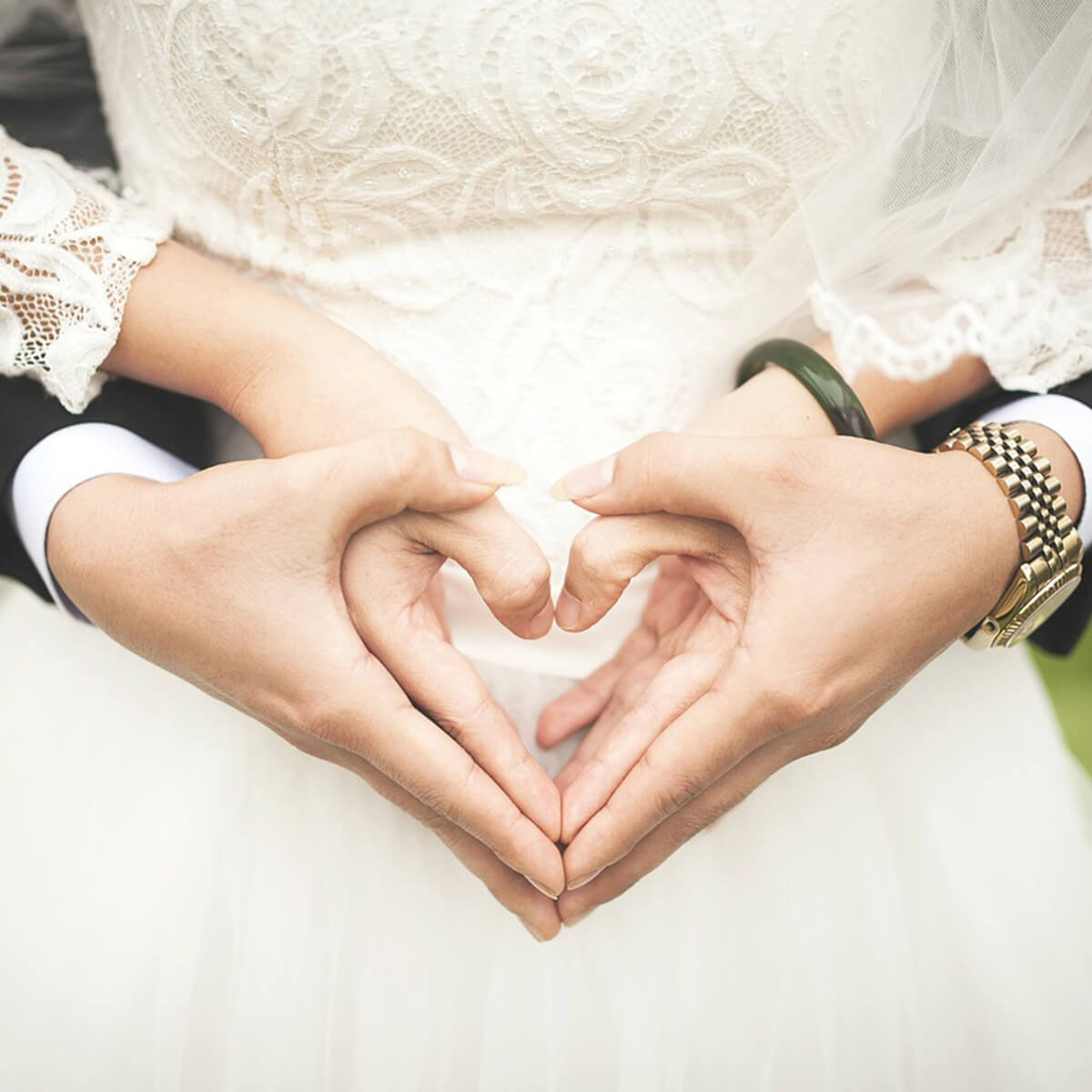 About Viage Wedding Cinematics

At Viage Weddings we create personal and unique wedding films that capture your special day forever.
The unique feature of a Viage Cinematic production is the additional hours we spend, either before or after your special day, to create the final product. We will meet with you to get to know your back story, along with any preferences or ideas you have, and incorporate them into the film. This could be anything from location shoots of where you met, to shared hobbies or a completely different style of wedding film to the usual mould.  Every Viage film is unique, just as your journey to get here was.
I'm Karl Dorfner, a professional videographer currently based in Guernsey
In the past i've filmed in various far flung places from the epic waves of Fiji to documentaries in the 'Jungle' of Calais, as well as keeping it local filming music videos for bands.
Now, weddings are my focus.
Viage Weddings was born out of the idea that everyone's wedding film should depict a journey, afterall it's quite a journey you've been on already to get to the altar!
I want to provide you with an exceptional cinematic film of your special day that stands out from the crowd while still being beautifully personal to your story.
I want you to watch it back and, say wow, as you relive the magic of your special day.
Viage Weddings isn't just a video of your wedding, it's a journey showing your love story as you start your next adventure together.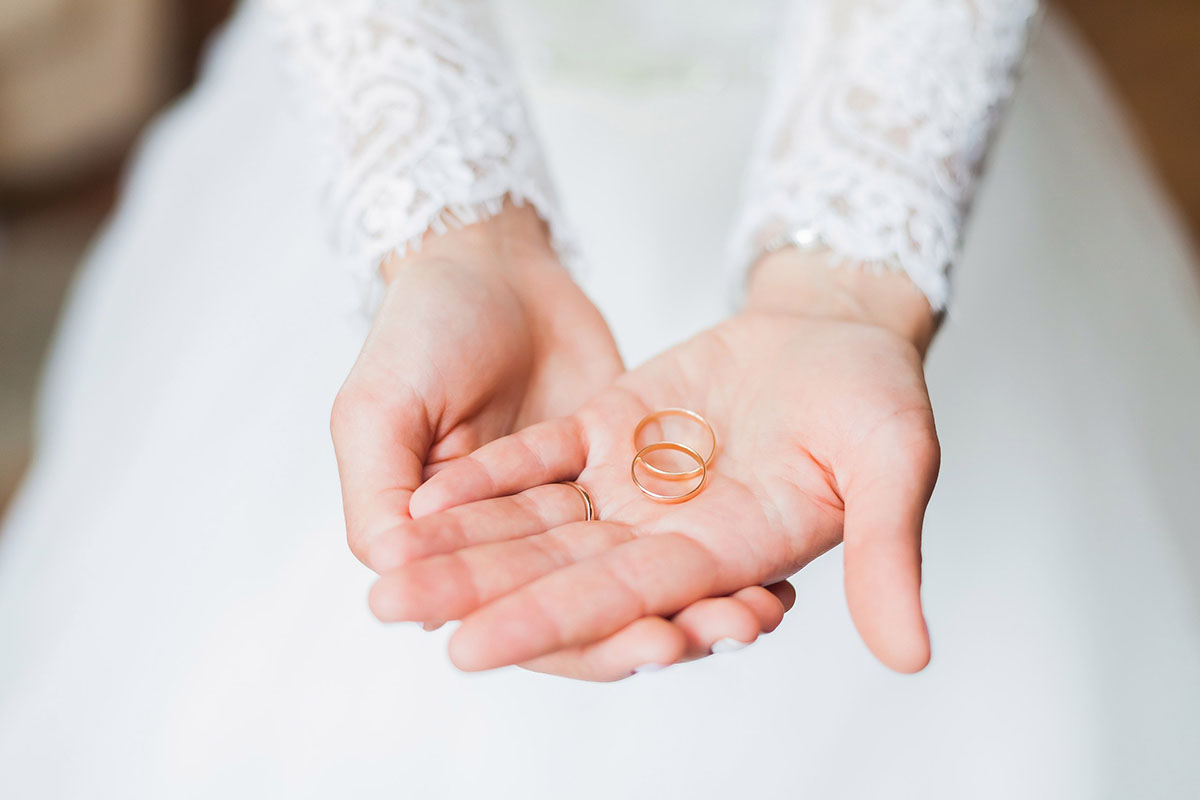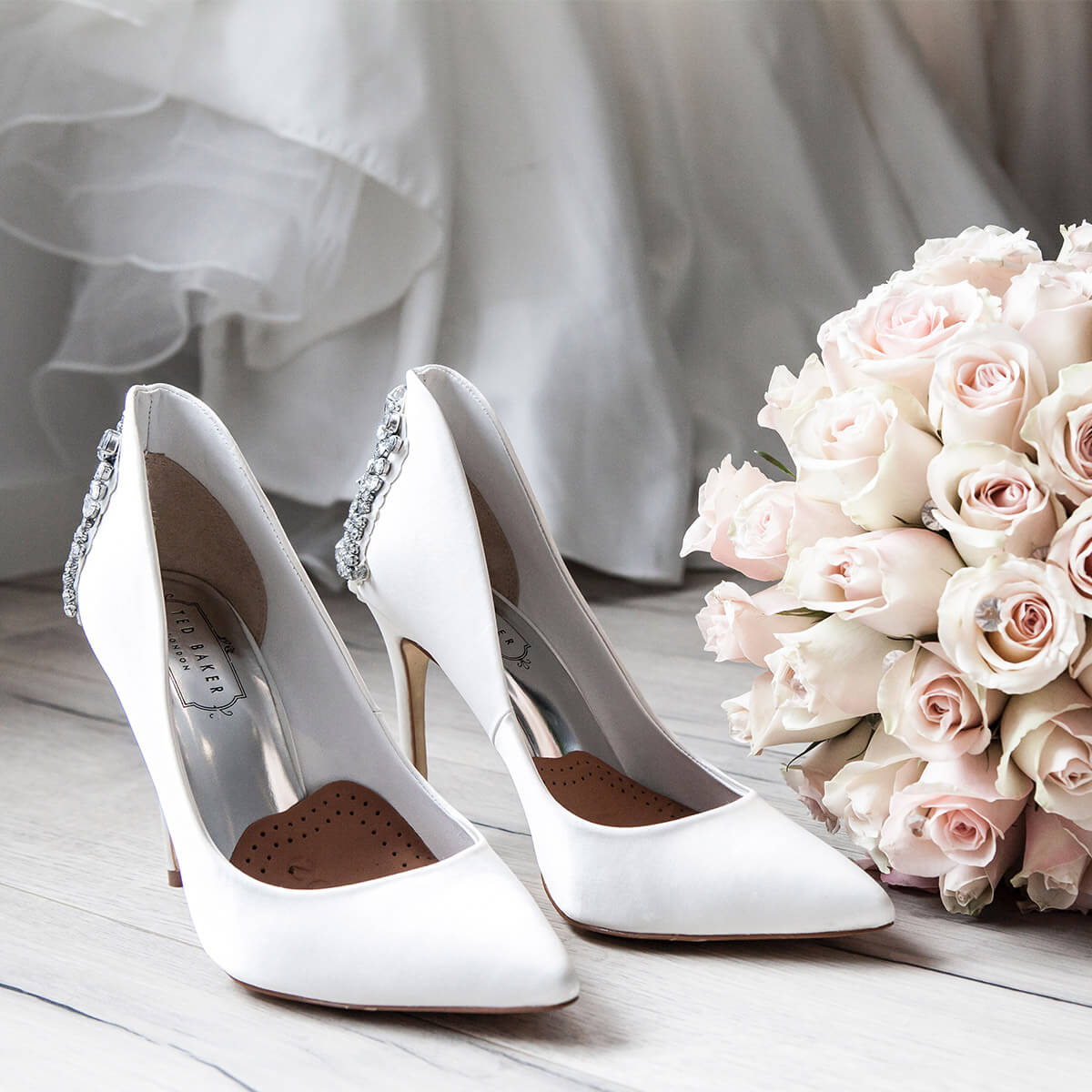 I'd love to be a part of your special day. Drop me a line with the form below or email directly to hello@viageweddings.com
Current Location
Guernsey, Channel Islands