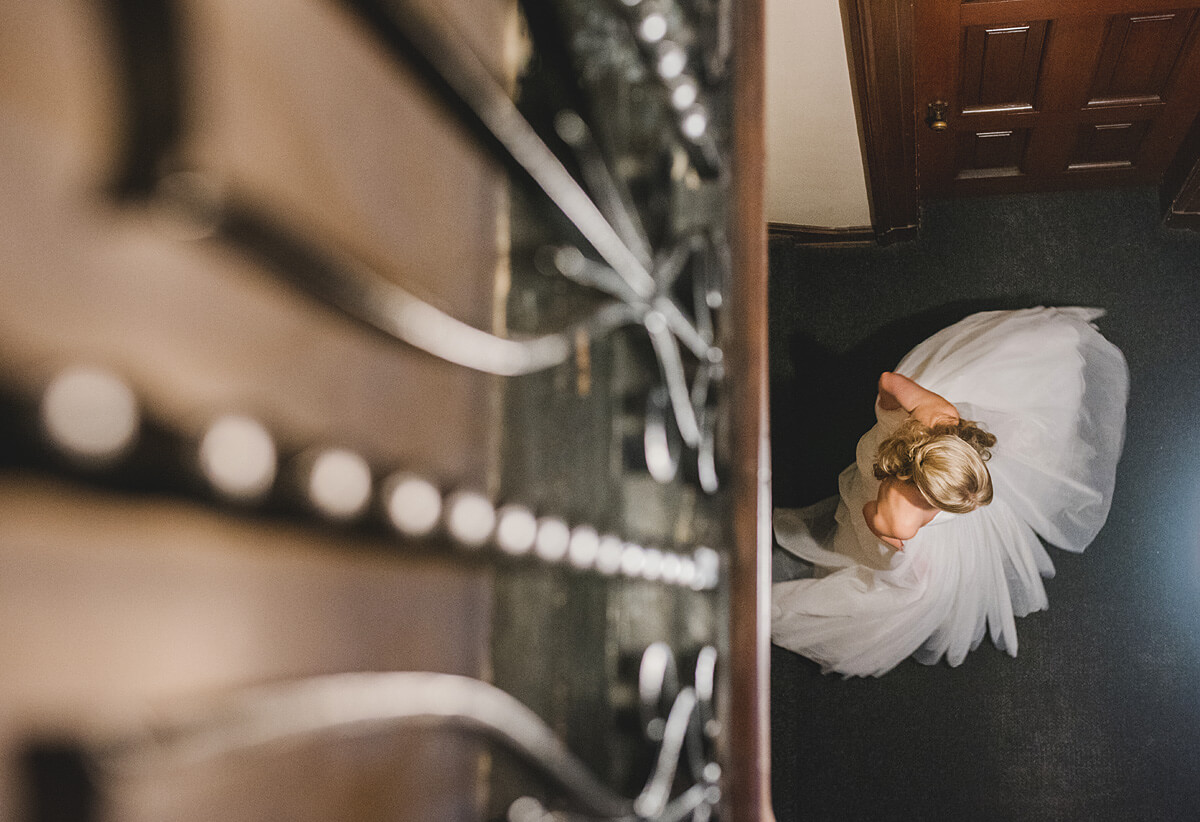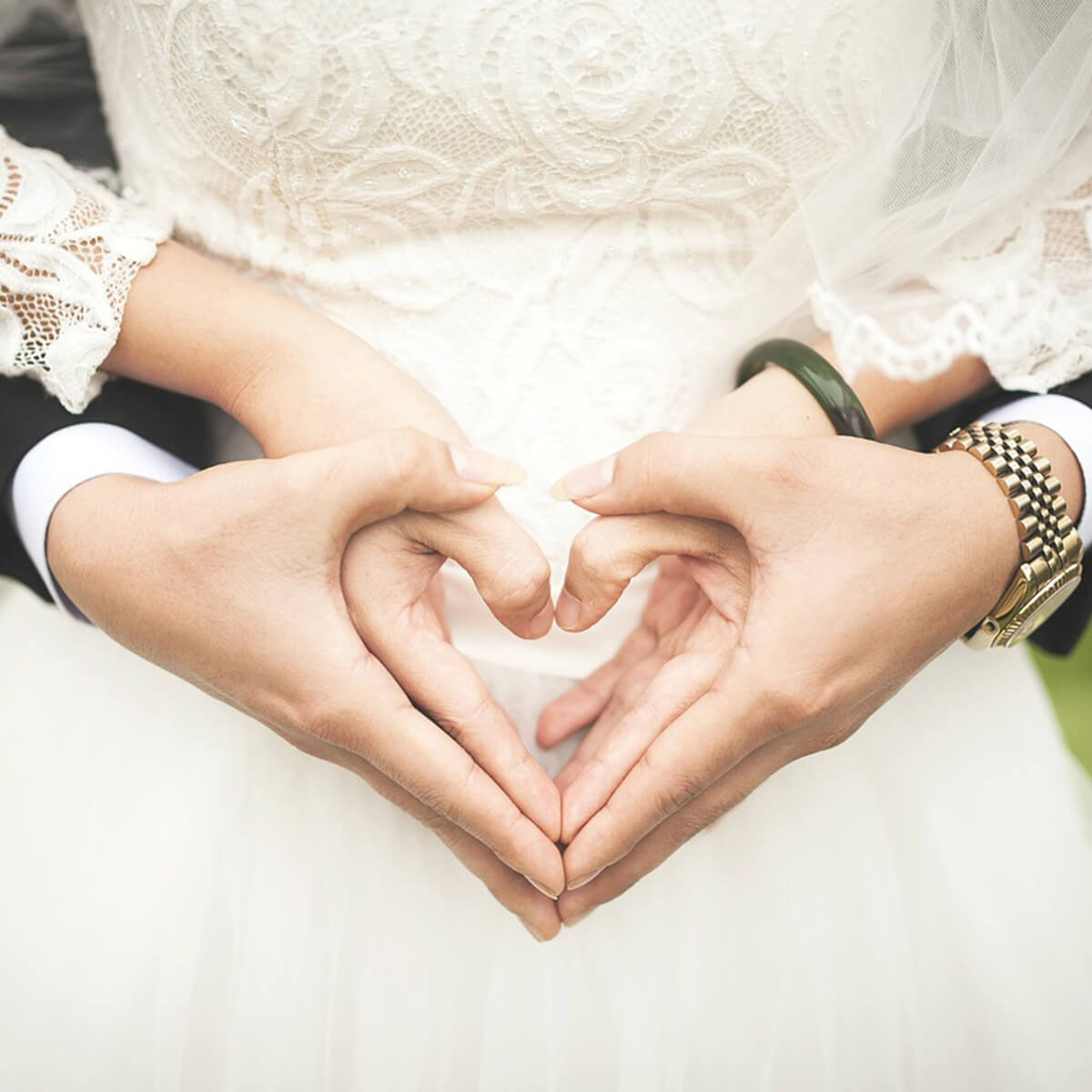 About Viage Wedding Cinematics

At Viage Weddings we create personal and unique wedding films that capture your special day forever.
Once in a while, right in the middle of ordinary life, love gives us a fairy tale. There's nothing like catching those magical moments of love during a couple's special day.
We have packages to suit wedding productions from large to small, from covering the main day, or if you choose, the events surrounding it.  See more here.

Every Viage Wedding film is unique, just as your journey to get here was
Our unique productions are filmed using the latest cinema grade camera equipment that is on the list of quality approved gear for netflix productions at 4k, along with a producer with over 15 years experience in media production.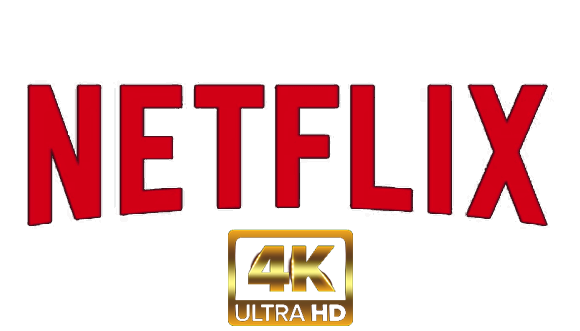 Viage Featured Highlights
"

We cannot thank Karl at Viage Wedding Cinematics enough for filming our wedding day. He was there from start to finish and truly captured the whole essence of the day. As we had a small intimate wedding it was important for us to be able to share with friends and family who couldn't be with us a film capturing all of the important and most memorable moments. How Karl was able to do this without us even noticing he was there is outstanding! Thank you so much, we now cannot imagine not having this video to look back on in years to come. We highly recommend Viage and recommend anyone looking for a videographer to get in touch with Karl at Viage as it is an absolute must have!

"

Viage Featured Highlights
Highlights – Wedding of Chloe & Gregg
"Thank you so much for the wedding video, we absolutely love it and can't stop watching it! You have done such a great job of capturing the day, it will be a lovely memo and we look forward to watching it back in years to come.  It's also been so nice to be able to share the day with family and friends who couldn't be there"

I'm Karl Dorfner, a professional videographer currently based in Guernsey
In the past i've filmed in various far flung places from the epic waves of Fiji to documentaries in the 'Jungle' of Calais, as well as keeping it local filming music videos for bands.
Now, weddings are my focus.
I want to provide you with an exceptional cinematic film of your special day that stands out from the crowd while still being beautifully personal to your story.
I want you to watch it back and, say wow, as you relive the magic of your special day.
Viage Weddings isn't just a video of your wedding, it's a journey showing your love story as you start your next adventure together.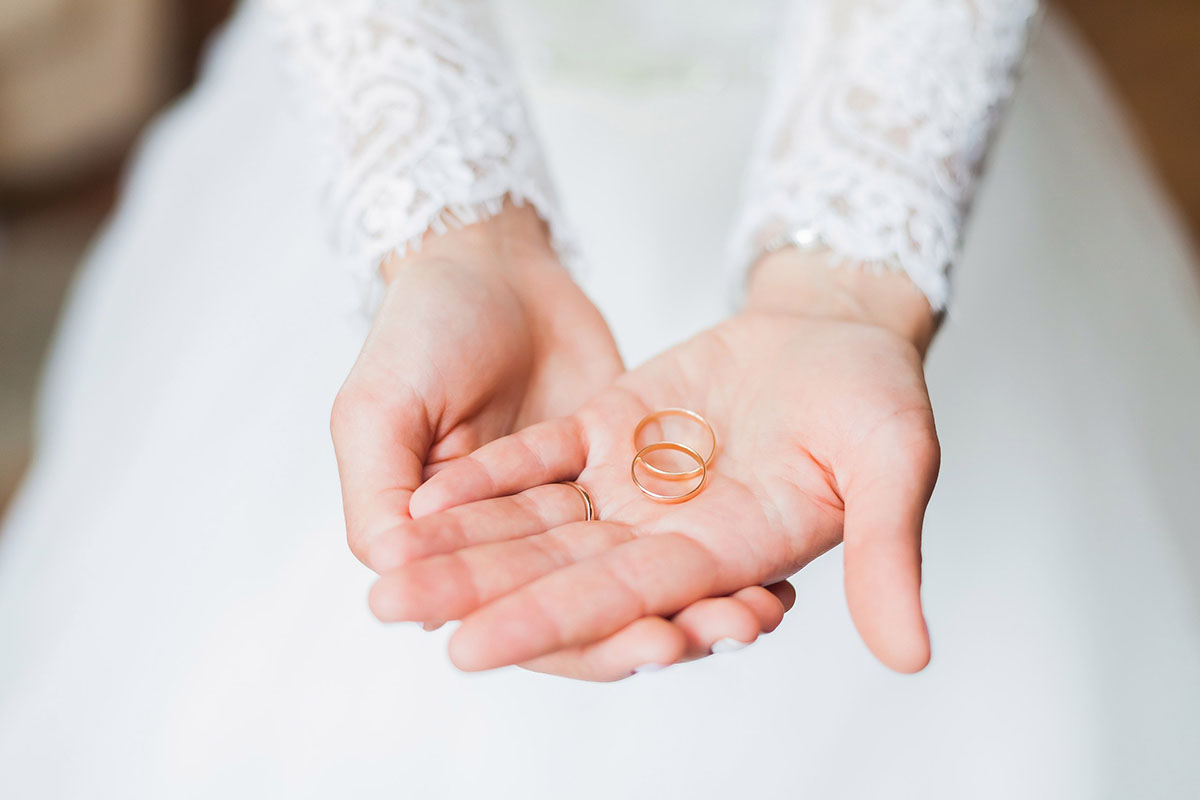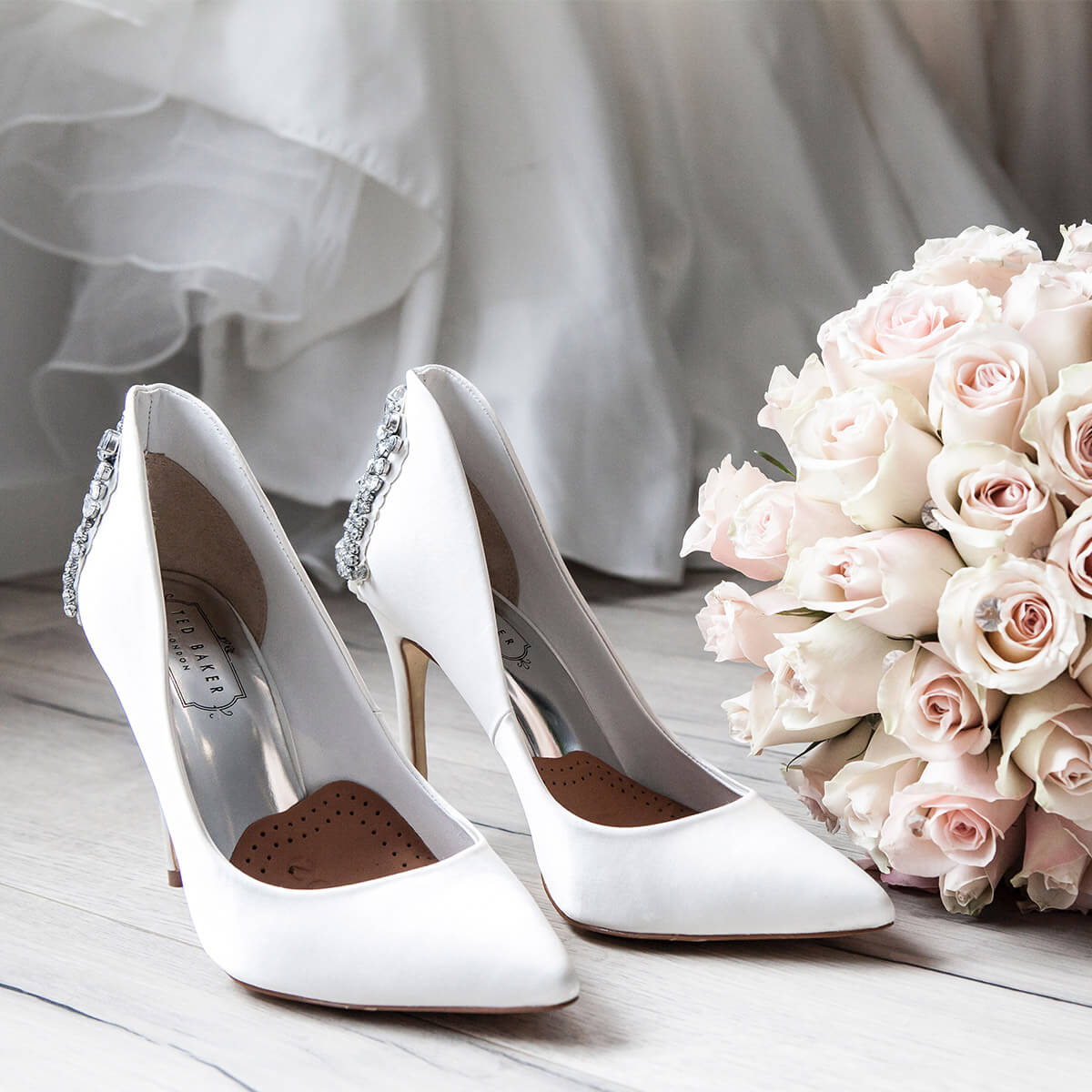 Example photos taken from 4k Film
As an extra service we can provide 4k sill photography shots taken from your film production. As all our productions are shot at high quality 4k on cinema grade hardware and lenses the still shots are comparaible to those of tradtional photography. 

I'd love to be a part of your special day. Drop me a line with the form below or email directly to hello@viageweddings.com
Current Location
Guernsey, Channel Islands