Themed Film Shoots
As a wedding videographer in Guernsey we meet lots of people in the industry with great products.
So we decided to contact The Boho Bride to see if they wanted to supply a dress or 2 for this bridal themed film shoot and were extremely happy with the results.
Filmed at St Pierre Park on a rare sunny day in Feburary there were a few challenges in finding the right conditions but we were happy with the results.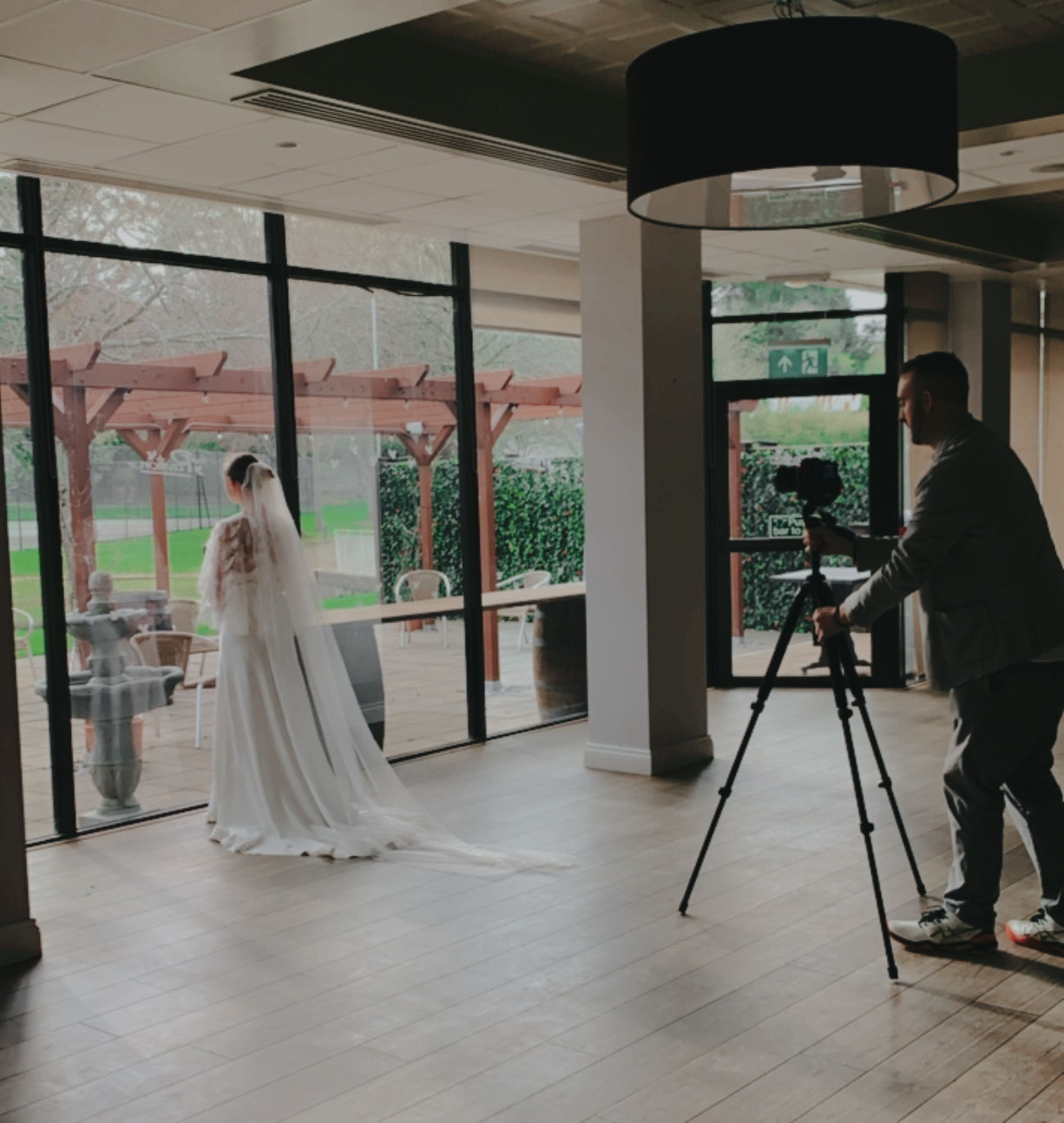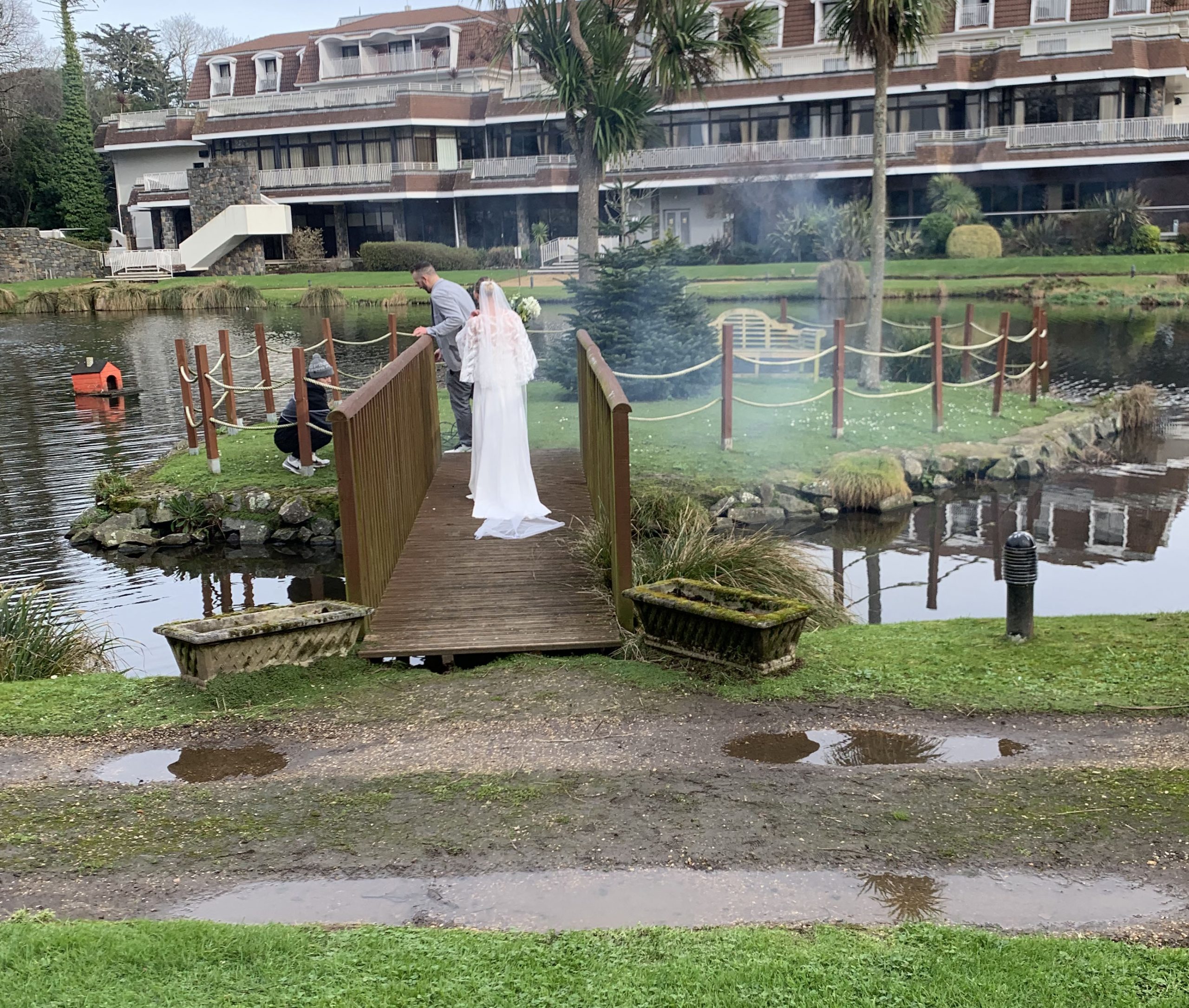 If you are looking for an intertesting and unique gift or experience for yourself or a friend a film & photo shoot is a great way to get some new photos for your portfolio or just to have as a keepsake.  We can help you craft to look you're after and are not limited to just brial themed shoots. Lets get creative and make a production you'll be proud of.